Hi,
I purchased a TFmini-s lidar from amazon which seems affordable and popular:
Amazon.com: MakerFocus TFmini-s Micro Lidar Module 0.1-12M Lidar Range Finder Sensor Obstacle Avoidance Sensor Tiny Module 1000Hz Single Point UART I2C IO Compatible with Pixhawk Ar duino and Raspberry Pi : Electronics
included came a 4pin UART or a 4 pin I2C: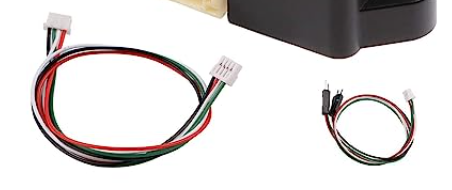 The Ardupilot documentation says I can connect the lidar to the pixhawk 6 pin serial port but I only have the 4 pin I showed before.
Benewake TFmini / TFmini Plus lidar — Copter documentation (ardupilot.org)
Noticed that the pixhawk "USB" or simply called "I2C" has 4 pins, can I use that instead of the serial 4/5?
or can I use the other connectivity such as using the pins that can connect to the serial raspberry pi?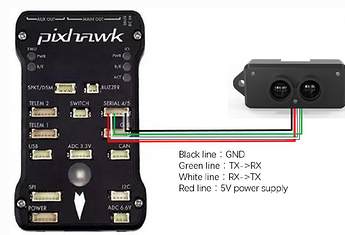 this doc explains someone connected to an arduino using serial or purchased a USB which I dont have yet: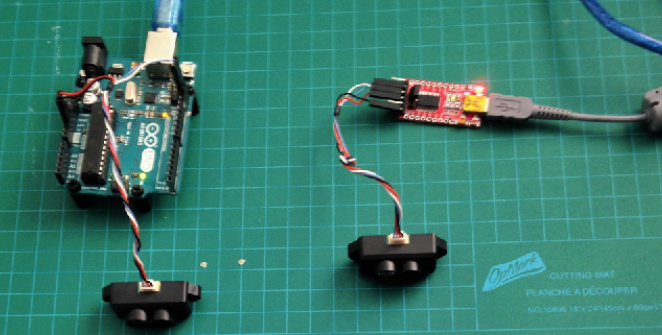 Also in mission planner, I dont see the range finder parameters such as address